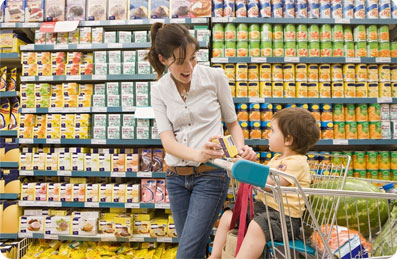 The top question on many people's minds after watching shows like Extreme Couponing on TLC is simple: Can I experience my own extreme coupon savings without the extreme lifestyle? Is it possible to save money without spending countless hours clipping furiously? Can I save 50% on a $100 grocery cart full of healthy foods? The answer is "yes"! The best thing about couponing, is you can tailor it to fit any lifestyle, any diet and any family- seriously! This will be the first in a series of posts on HOW TO GET THE EXTREME COUPONING SAVINGS WITHOUT THE EXTREME LIFESTYLE!
This article is from The Krazy Coupon Lady.
To read the whole article, please visit KCL's site (here).